"The Talon Copter is a tank destroyer equipped with rapid fire rocket launchers to tear into vehicles and aircraft. Like all flying forces, it can move and attack over walls" - The Talon Copter's In game description
The Talon Copter is the first aircraft you unlock in the game. It unlocks at Aircraft Factory level 1.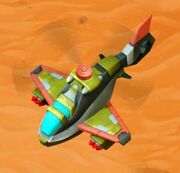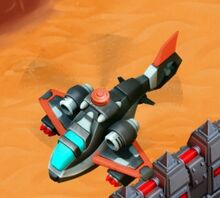 Ad blocker interference detected!
Wikia is a free-to-use site that makes money from advertising. We have a modified experience for viewers using ad blockers

Wikia is not accessible if you've made further modifications. Remove the custom ad blocker rule(s) and the page will load as expected.